The childcare platform trusted by familiesbabysittersnannieschildminders
Safety and transparency are our priorities
Babysits offers a transparent platform, so you can rest assured that your children are in good hands.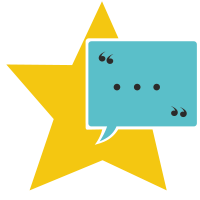 Reviews and References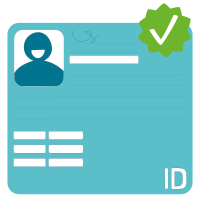 Government ID
Criminal records excerpts
Babysitter Zertifikat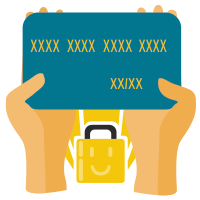 Secure Payments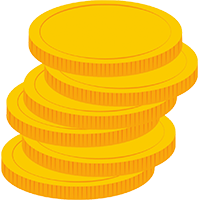 Affordable for families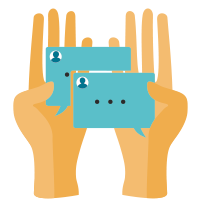 Secure Messaging
How it works
Find a babysitter or babysitting job in 3 easy steps
Search
Filter based on your needs and review detailed profiles.
Connect
Send messages, screen users and have an introductory meeting.
Book
Book a babysitting appointment, pay or get paid and download receipts for expenses.
Trusted by people like you
Naemi from Tagelswangen
Hatt mir wirklich sehr Spass gemacht. Eine wirklich tolle Familie☺️
Melanie from Zürich (Kreis 10) / Am Hönggerberg
Mini chinde hend sich sehr wohl gfühlt mit ihre und mir hend mit guetem gfühl...
Tze Fang Maria from Basel
Lovely Family and Luna is gorgeous 😍
Claudia from Basel
Claudia's is very reliable, trustworthy and her daughter is a delight to be w...
Manon from Penthalaz
Manon is very friendly, kind and professional. My is perfect with kids, my k...
Rahel from Hägglingen
Very responsive and so cute with kids!
Mohamed from Zürich (Kreis 2) / Höcklerbrücke
super little girl!!!
Reylin from Zürich (Kreis 10) / Am Hönggerberg
Reylin took care of our daughter the greatest way possible. She made her play...
Norah from Grüt
Norah is very reliable and trustworthy son and my daughter always asking wh...
Justin from Geneva
This daycare went very well the babies were smiling and very pleasant to look...
Babysits is here for you!
We are there for the hardworking parents, for the parents who need some time for themselves and for the people who are there to support them with childcare.
Already trusted by over 4 million members.
What are you looking for?
---
Childcare wherever you need it
---
Babysits Shop
Work it. Wear it.