The childcare platform trusted by familiesbabysittersnannieschildminders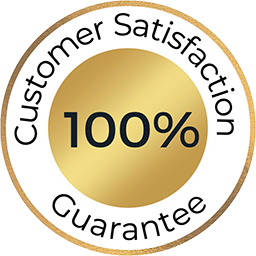 Safety and transparency are our priorities
Babysits offers a transparent platform, so you can rest assured that your children are in good hands.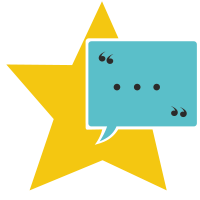 Reviews and References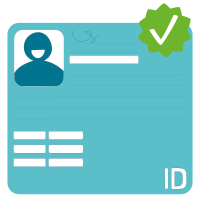 Government ID
Criminal records excerpts
Babysitter Zertifikat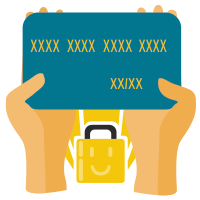 Secure Payments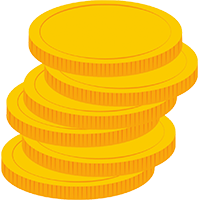 Affordable for families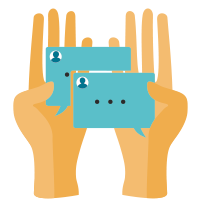 Secure Messaging
How it works
Find a babysitter or babysitting job in 3 easy steps
Search
Filter based on your needs and review detailed profiles.
Connect
Send messages, screen users and have an introductory meeting.
Book
Book a babysitting appointment, pay or get paid and download receipts for expenses.
Trusted by people like you
Jil from Meggen
Jil hat einen sehr guten Eindruck gemacht. Sie ist freundlich, kompetent und...
Cécile from La Chaux-de-Fonds
Cécile mi ha contattato per accudire i suoi bimbi di sera e mi sono sentita d...
Gamze from Wetzikon
Alles super!sind sehr zufrieden
Sofien from Corsier-sur-Vevey
Je me réjouis de passer du temps avec cette petite merveille
Priscillia from Villars-sur-Glâne
un super match. Priscillia se montre bienveillante et accueillante ; exacteme...
Léa from Bern
Ms Lea was so welcoming and kind. The trust she gave me by entrusting her bab...
Agbortoko from Bern
Jay is a very nice person! She took great care of our little daughter (2,5 mo...
Mara from Köniz
Mara is a very warm person who inspires confidence. She is very thoughtful, c...
Léa from Bern
Marvellous. I love taking care of your litle princess
Shae from Basel
Shae is a very kind person. She is polite, respectful and very welcoming. Her...
Babysits is here for you!
We are there for the hardworking parents, for the parents who need some time for themselves and for the people who are there to support them with childcare.
Already trusted by over 4 million members.
The Babysits community contributed to the removal of
76,000+ kg
Our CO2 removal is equal to the daily energy use of
3500+ households
Our CO2 removal is equal to
1250+ planted trees
Our CO2 removal is equal to
a lot of Happy babies
What are you looking for?
---
Childcare wherever you need it
---
Babysits Shop
Work it. Wear it.